2017-09-12
alive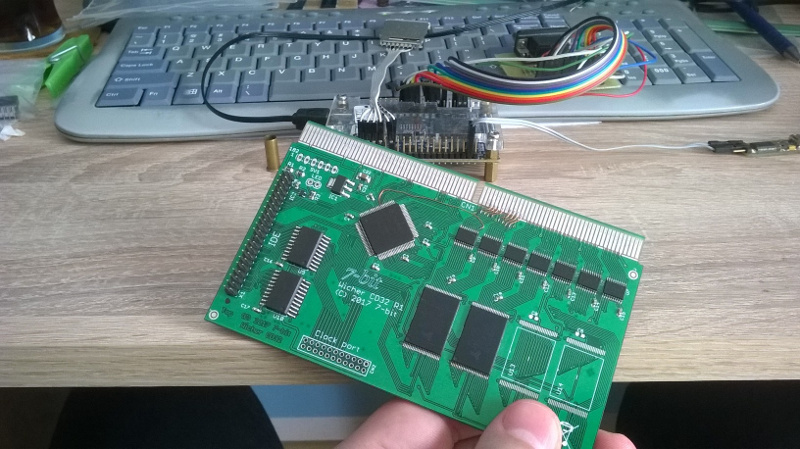 2017-07-19
Started new project expansion card for Amiga CD32 - Wicher CD32.

- 8MB RAM,
- IDE controller,
- clock port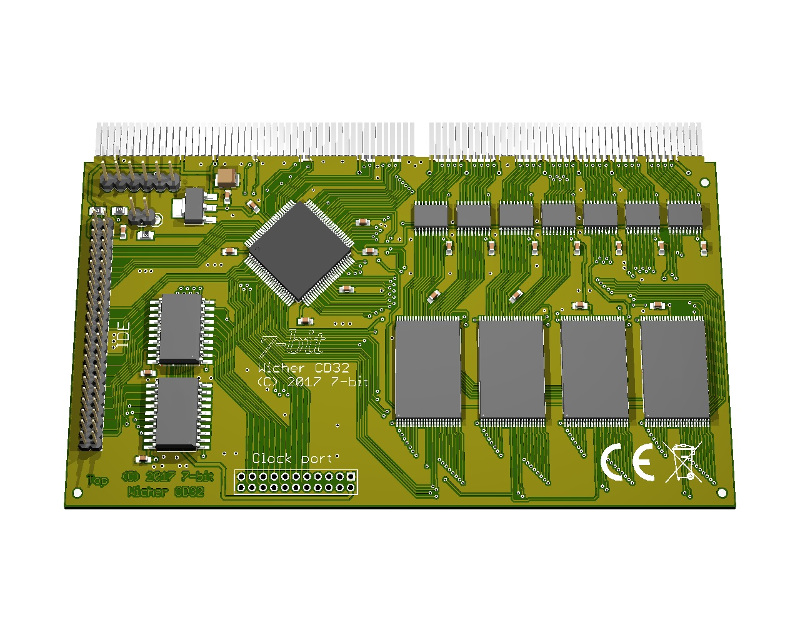 2017-07-05
The 7-bit have released new software for Wicher cards.
Download ==> WicherInstaller V1.0

2017-06-12
New product. Soon in stores.
2017-04-15
We are really pleased to announce that we are about to start the manufacturing of a new model in our Wicher product line.
Wicher 500i will be a turbo board for Amiga 500/500+ computer systems.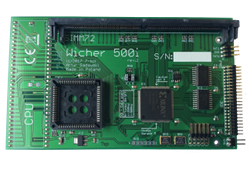 2017-04-10
7-bit again joined the Decrunch 2117 sponsors.
2017-03-08
The new Wicher turbo card model is expected to soon go into production.
Wicher 500i is intended to be installed inside your Amiga A500/A500+ computer.

Specifications:
CPU: MC68000/68010
Max. clock: 50MHz
RAM: 1-8 MB SIMM 72 (FPM,EDO)
IDE controller
SPI controller
Performance for MC68000 and CPU clock 50MHz (SysInfo 4.0, AIBB 6.5).
Mips: 4.40
Dhrystones: 4222
IDE transfer: ~3.1MB/s
RAM transfer: ~6.94MB/s